The Institute for International Liberal Education (IILE) was formed at Bard in 1998. Its mission is to advance the theory and practice of international liberal arts education. We believe that international educational partnerships must be based on mutuality and equality, and that it is important for international exchange to occur at the undergraduate level.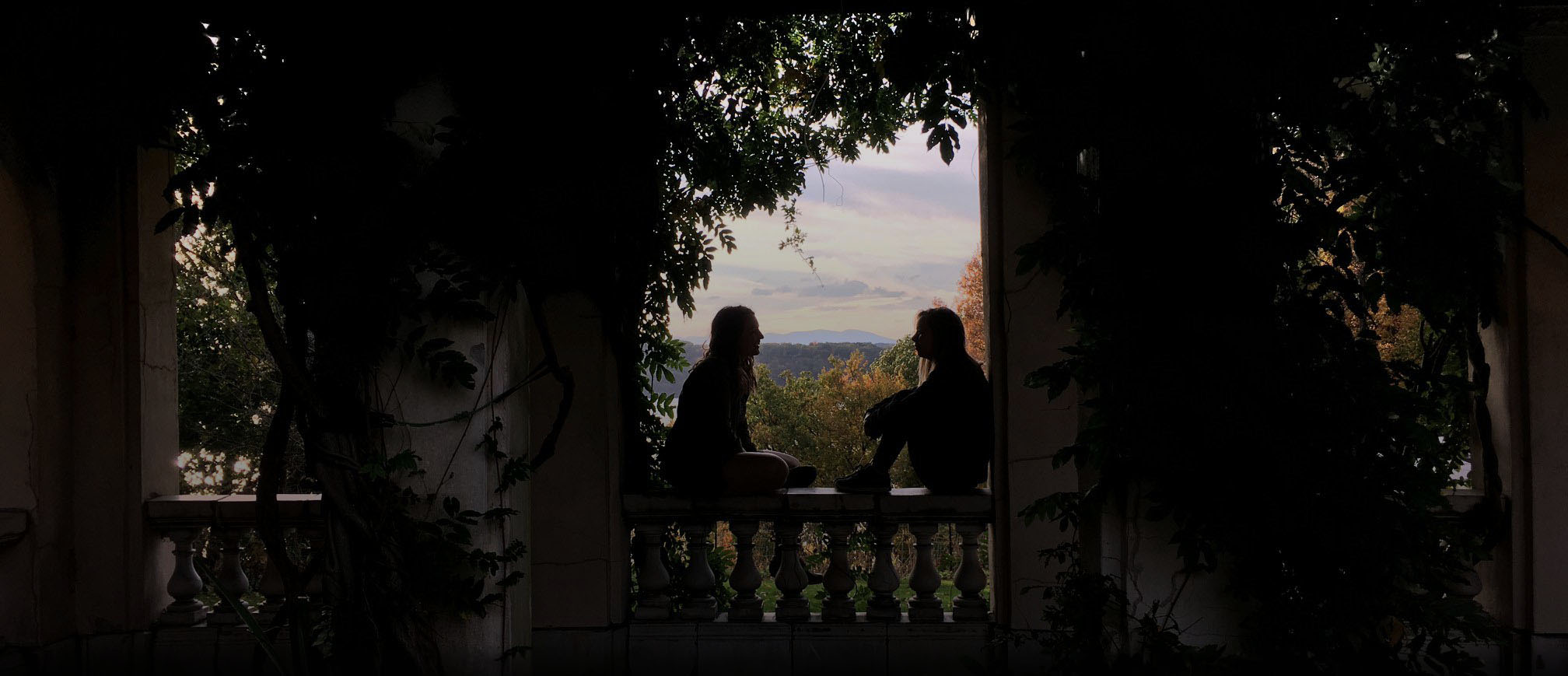 Our Mission
Our long-term partnerships are characterized by the exchange of students, faculty, and curricular elements. Comprehensive exchanges afford the best possibility for the participants, both in and out of the classroom, to enter into direct, sustained dialogue on intellectual and cultural issues–precisely the kind of international dialogue that is needed to respond to the global challenges of the 21st century. Unlike the unilateral "exchanges" of the past, such substantive academic partnerships foster mutual respect and understanding and enrich learning and teaching for all students and faculty at Bard and participating institutions, not just those individuals who go abroad themselves. The Institute does not seek to export American models and methods. Rather, our aim is to create dynamic relationships through which we and our partner institutions learn from each others' ideas and experience.
Announcing Emergency Ukrainian Student Refuge Program
Bard College announces a scholarship program to support 60 Ukrainian students who are displaced, under threat, or unable to continue their education due to the Russian regime's ongoing 2022 invasion of Ukraine. The program is aimed at individuals impacted by the war and is designed particularly to allow students to begin or continue their undergraduate education. Students will be admitted to Bard College's main campus in Annandale-on-Hudson, New York, and its affiliates in New York City, Bard College Berlin, or Bard College at Simon's Rock in Great Barrington, Massachusetts.