The Institute for International Liberal Education (IILE) was formed at Bard in 1998. Its mission is to advance the theory and practice of international liberal arts education. We believe that international educational partnerships must be based on mutuality and equality, and that it is important for international exchange to occur at the undergraduate level.

President Botstein's Message Regarding Russian Blacklisting of Bard College
June 23, 2021
To the Bard College community,

On Monday, the Prosecutor's Office of the Russian Federation deemed Bard College an "undesirable organization," effectively prohibiting the operation of Smolny College, our long-term collaboration with St. Petersburg State University. We are deeply disturbed by this decision, which has been met with shock and disappointment at Bard and among many of our colleagues in Russia and Smolny students and alumni/ae. We have received messages of concern and support from our colleagues and peers across the globe.

Bard first partnered with St. Petersburg State University 25 years ago, cofounding Smolny College, Russia's first liberal arts college, as a dual degree partnership, offering bachelor and master's degrees. Since its groundbreaking inception, Smolny College has been an exemplary model for Russian-American relations. The primary language of instruction at Smolny, from the start, has been Russian. More than 2,000 Russian and international students, primarily from former Soviet countries, have earned Bard College degrees at Smolny. Thousands of US and Russian students have had the opportunity to study together on exchange and participate together in academic and cultural events. Through the Bard partnership, Smolny has hosted students from more than 50 leading US colleges and universities.

The partnership between Bard and Smolny is educational and cultural, not political or ideological. It has weathered many challenges in Russian-American relations over the past 25 years and has been identified repeatedly as the most robust US-Russian educational partnership in the post-Soviet era. That such a successful and important educational partnership could fall victim to the politics of the day is a tragedy, first and foremost for Russian and American students who have enjoyed so many rich educational and cultural programs through the partnership over the past quarter century.

On behalf of Bard College, I would like to offer my heartfelt thanks to the many students, staff, and faculty who have made Smolny College such an important and successful educational institution. It is our sincere hope that the Russian Federation will reverse this unwarranted course of action and reinstate Bard's longstanding and productive partnership with Smolny College.

Sincerely,
Leon Botstein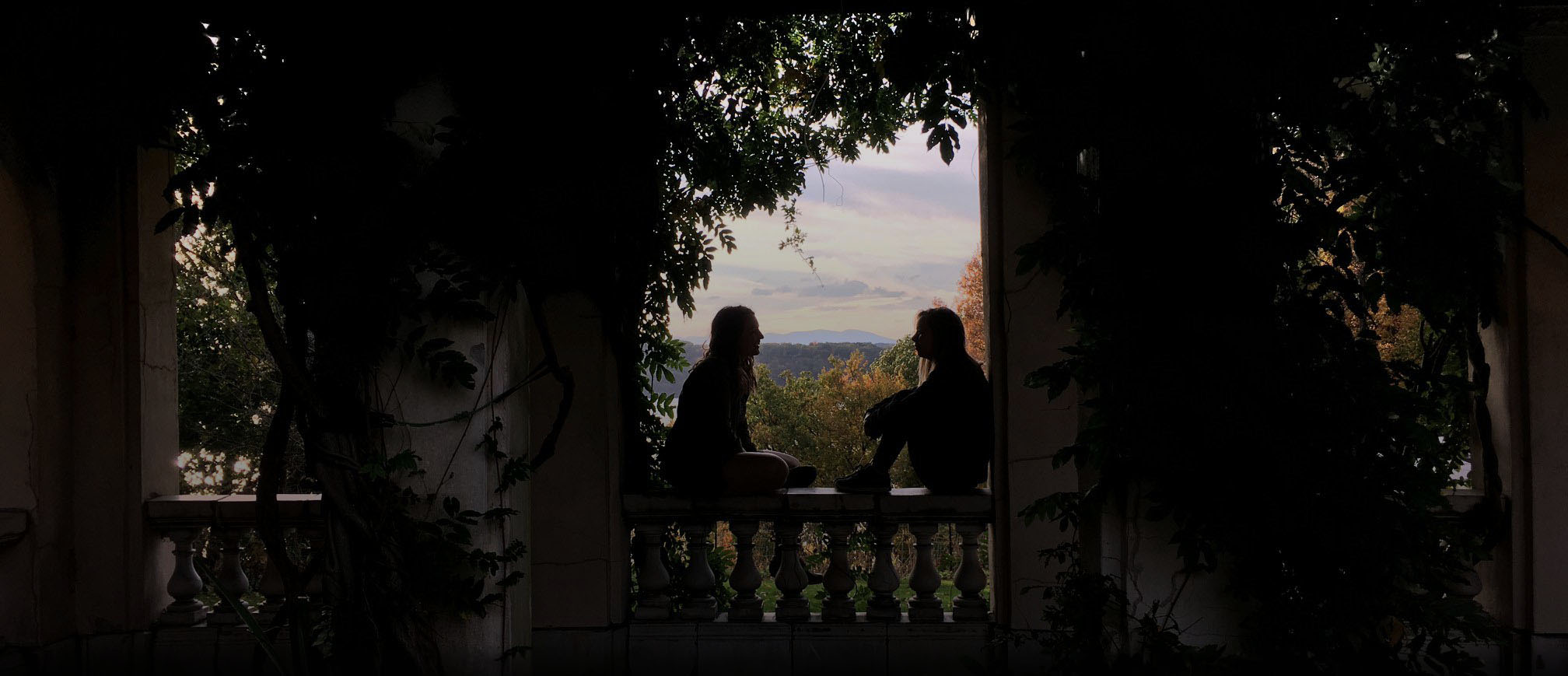 Our Mission
Our long-term partnerships are characterized by the exchange of students, faculty, and curricular elements. Comprehensive exchanges afford the best possibility for the participants, both in and out of the classroom, to enter into direct, sustained dialogue on intellectual and cultural issues–precisely the kind of international dialogue that is needed to respond to the global challenges of the 21st century. Unlike the unilateral "exchanges" of the past, such substantive academic partnerships foster mutual respect and understanding and enrich learning and teaching for all students and faculty at Bard and participating institutions, not just those individuals who go abroad themselves. The Institute does not seek to export American models and methods. Rather, our aim is to create dynamic relationships through which we and our partner institutions learn from each others' ideas and experience.